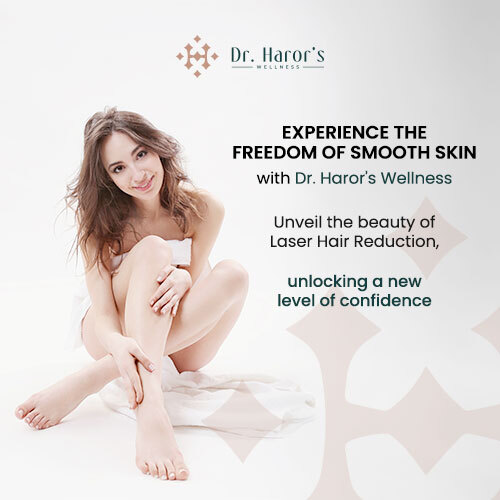 Highest-Rated Center in Greater Kailash Part-I, New Delhi
Avail 50% on all services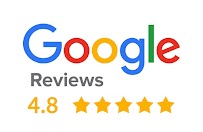 Services for Laser Hair Removal
Facial Laser Hair Removal
Discover the latest in cutting-edge facial laser hair removal technologies for unparalleled precision and long-lasting results.
Book Free Consultation
Back Laser Hair Removal
Experience effective and comfortable back laser hair removal with our state-of-the-art medical-grade lasers.
Book Free Consultation
Belly Laser Hair Removal
Effortlessly eliminate unwanted belly hair with our innovative laser hair removal technology.
Book Free Consultation
Forearm Laser Hair Removal
Get the confidence of hair-free forearms with our safe and effective laser hair removal procedures.
Book Free Consultation
Leg Laser Hair Removal
Set your skin free with our expert laser hair removal, leaving your forearms and legs silky-smooth.
Book Free Consultation
Underarm Laser Hair Removal
Step into a world of sleeveless confidence – say goodbye to underarm hair with our cutting-edge lasers.
Book Free Consultation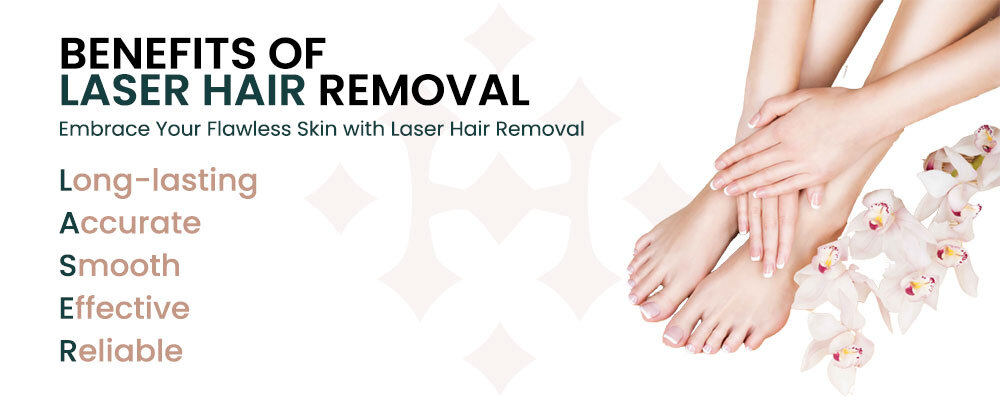 A dedicated team of experts with great experience always on your side to help you in all levels of your treatments.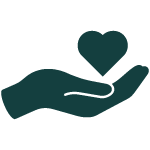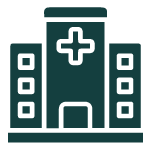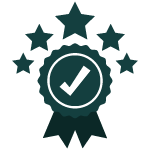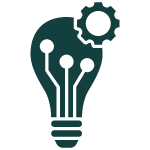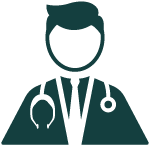 Our Doctors
We are founded, managed, and led by one of the world's finest Aesthetic Surgeons, Dr. Navnit Haror and Dr. Vineeta Pathak.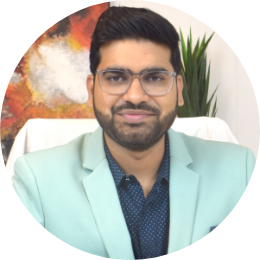 Gold Medalist | Dermatologist| Hair Transplant Surgeon
Internationally acknowledged as a domain expert and practitioner of Aesthetic Surgery, Dr. Navnit Haror is a Dermatologist and Hair Transplant surgeon in practice since 2012 and is the Founder-Director of Dr. Haror's Wellness. He has trained over 12,000 clinicians and doctors in hair transplantation techniques across 17 countries.
Know More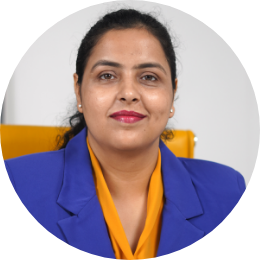 Consultant Cosmetologist | Hair Transplant & Aesthetic Surgeon
An award-winning dermatologist, Dr. Vineeta Pathak specializes in cosmetic dermatology and all aesthetic procedures. Her expertise includes vitiligo surgeries and ear lobe reconstruction, permanent hair reduction, hair transplants, lasers, and all aesthetic procedures among others.
Know More
R, 27, Greater Kailash-1, C Block, Greater Kailash I, Greater Kailash, New Delhi, Delhi 110048