Hair PRP Treatment
Why opt for a Hair PRP Treatment?
Harness the natural power of your body's healing properties and stimulate hair growth. This non-invasive procedure uses Platelet-Rich Plasma (PRP) derived from your own blood to revitalize dormant hair follicles and promote thicker, healthier hair.

Similar Services Offered
Explore the diverse spectrum of services at Dr. Haror's Wellness, where we specialize in crafting personalized experiences to cater to your individual requirements. Your transformative journey towards a 'new you' starts here!
Female Pattern Baldness
Gradual thinning of the hair on the scalp, mainly at the crown and frontal areas.
Male Pattern Baldness
Distinctive pattern of hair thinning and loss in men, starting with a receding hairline.
Low Leve Laser Light Therapy
Use of low-energy laser diodes to stimulate hair growth and improve the condition of the scalp.
Ozone Therapy for Strengthening Hair
A non-invasive treatment that involves the application of ozone gas to the scalp and hair.
Scalp Micropigmentation
A treatment done with the application of specialized pigments to the scalp using fine needles.
Protein Therapy for Hair
A specialized treatment aimed at restoring strength and health to damaged or weakened hair.

Expertise personified:
Meet the Guru
Dr. Navnit Haror, a pioneer in aesthetic medicine, is well-known as an Aesthetic Surgery practitioner and expert who founded and currently heads the organization.
Dr. Haror, a highly skilled dermatologist with a passion for empowering his patients with confidence through the transformative power of Hair PRP Treatments. With extensive expertise and experience in the field, he has earned a reputation as a pioneer in harnessing the natural potential of Platelet-Rich Plasma (PRP) to revitalize hair growth. Dr. Haror's innovative approach and dedication to patient care have earned him the trust of countless individuals seeking to restore their hair's strength and volume.
Dr. Navnit Haror
Gold Medalist | Dermatologist| Hair Transplant Surgeon

Our Doctors
We are founded, managed, and led by one of the world's finest Aesthetic Surgeons, Dr. Navnit Haror and Dr. Vineeta Pathak.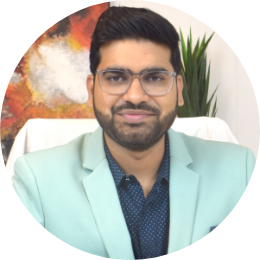 Gold Medalist | Dermatologist| Hair Transplant Surgeon
Internationally acknowledged as a domain expert and practitioner of Aesthetic Surgery, Dr. Navnit Haror is a Dermatologist and Hair Transplant surgeon in practice since 2012 and is the Founder-Director of Dr. Haror's Wellness. He has trained over 12,000 clinicians and doctors in hair transplantation techniques across 17 countries.
Know More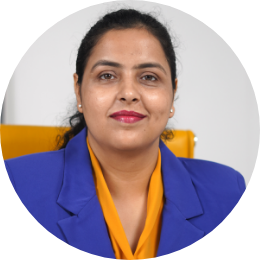 Consultant Cosmetologist | Hair Transplant & Aesthetic Surgeon
An award-winning dermatologist, Dr. Vineeta Pathak specializes in cosmetic dermatology and all aesthetic procedures. Her expertise includes vitiligo surgeries and ear lobe reconstruction, permanent hair reduction, hair transplants, lasers, and all aesthetic procedures among others.
Know More

Success Stories
At our center, our team of experts employs cutting-edge techniques to achieve results that look as natural as they are transformative, reinvigorating your skin and restoring your self-assurance.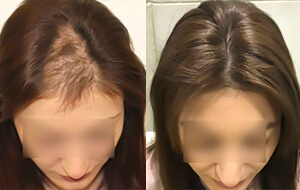 Sheena Yadav
After struggling with hair thinning for years, I decided to try Dr. Haror's Wellness, and it was a game-changer! My hair is visibly thicker, and I can see new growth after just a few sessions. I couldn't be happier with the service.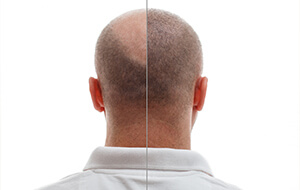 Kirti Rana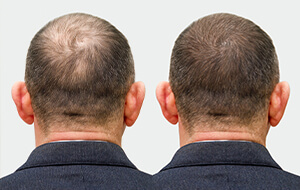 Ruhi Kaur
Dr. Haror is the go-to place! I've tried various treatments for my hair loss, but nothing worked as effectively as this. The procedure was quick and virtually painless, and the staff were incredibly friendly.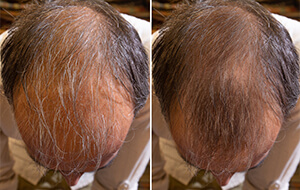 Ruhi Kaur
I can't believe how much my confidence has soared after getting Hair PRP Treatment at Dr. Haror's Wellness. The results are remarkable – my hair is growing back stronger, and the difference is noticeable. I'm beyond satisfied.

FAQs
Obtain the power of knowledge and make informed choices by exploring our comprehensive FAQ section.