Your Hair Transformation Journey at Dr. Haror's Wellness
Rediscover Your Hair's Full Potential with Our Cutting-Edge Hair Transplant Techniques
Affordable Pricing
Convenient No Cost EMI
Exceptional Success Rate
Complimentary Corrective Session
Book a Free Consultation
Why Choose Dr. Haror's Wellness?
With a wealth of experience in the field, we've proven our commitment to excellence. We understand the financial aspect, offering accessible EMI options for our patients. Choose Dr. Haror's Wellness for a trusted and personalized hair restoration experience.
Expert
Team of Specialists
Contact Us Today for Your FREE Consultation
Discover Our Modern Hair Transplant Techniques for Naturally Beautiful Results
About Our Doctor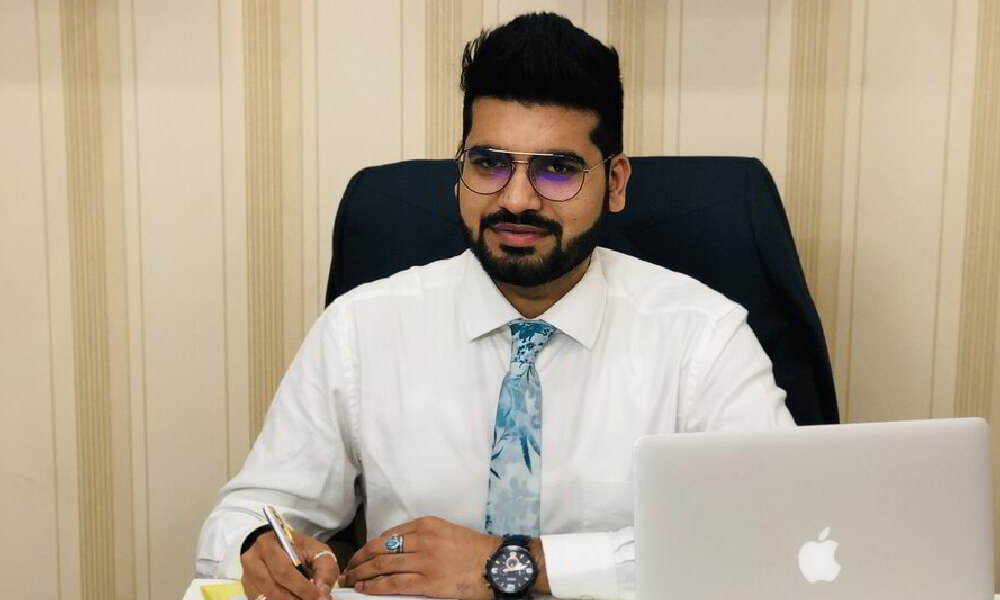 Best Hair Transplant Specialist in Delhi NCR
Dr. Navnit Haror, a Gold Medalist Dermatologist and Hair Transplant Surgeon, is an internationally recognized expert in Aesthetic Surgery. With extensive experience since 2012, he is the Founder-Director of Dr. Haror's Wellness. Dr. Haror holds certifications from the Delhi Medical Council, Medical Council of India, and the Indian Medical Association. He is renowned for his commitment to learning and has trained numerous clinicians and doctors worldwide in hair transplantation techniques. Dr. Haror has performed over 100,000 successful procedures in various specialties, including Cosmetic Dermatology, Dermatopathology, and Dermatoepidemiology. His exceptional expertise and contributions have earned him numerous accolades, including the Young Dermatologist Award.
In 2016, Dr. Mishra established the Medhair Clinic, where he has personally performed over 2000 surgeries.
Dr. Sameer Mishra's aim is to provide the best quality treatment at an affordable price.
He uses the latest techniques and technology to provide his patients with the best possible results.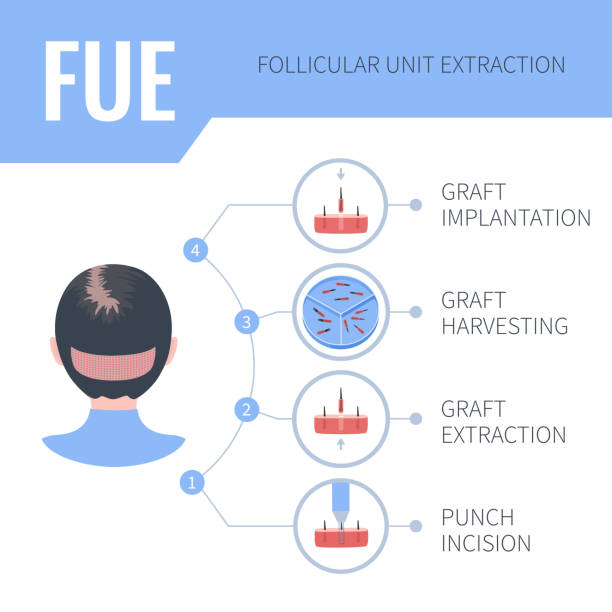 Ultra Receptive Hair Transplant
Ultra Receptive Hair Transplant (URHT) is an advanced form of Follicular Unit Extraction (FUE) that is characterized by the highest expected graft survival rate and the lowest transection rate of any hair restoration procedure.
Exceptional Graft Survival
Shorter Recovery
Minimal Transection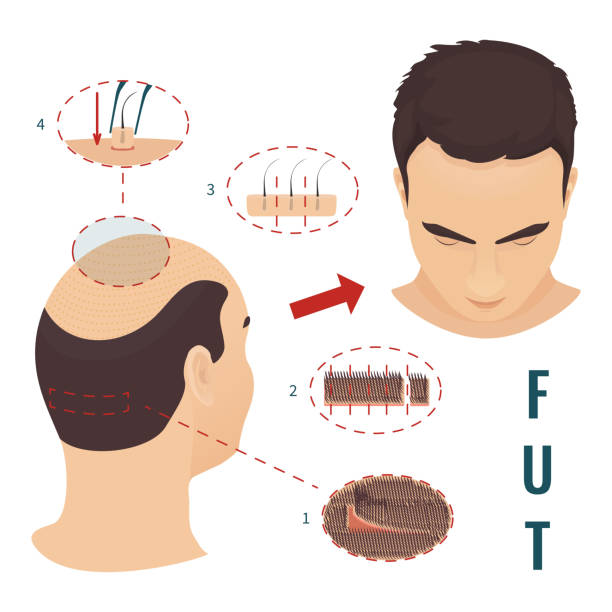 Direct Hair Transplant (DHT)
Direct Hair Transplant (DHT) is an innovative approach to hair restoration that emphasizes precision and natural-looking results. It involves the direct implantation of hair follicles from the donor area to the recipient area of the scalp.
Precise and Natural Results
High Graft Survival Rate
Reduced Damage to Hair Follicles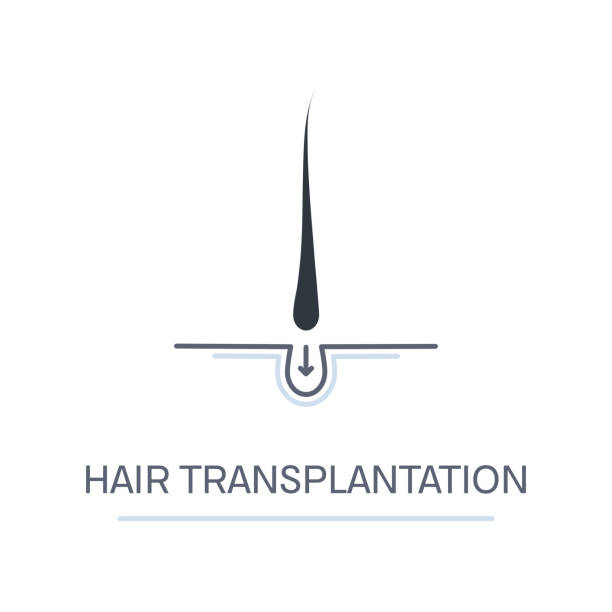 DIRECT HAIR IMPLANTATION (DHI)
Unshaven Follicular Unit Extraction (FUE) Hair Transplant is a cutting-edge hair restoration technique that allows for hair transplant procedures without the need to shave or trim the existing hair in the donor area.
No Shaving Required
Discreet and Natural Appearance
Less Post-Procedure Maintenance
Take the Next Step to Regain Your Confidence
Consult with our experts to discover the range of hair transplantation and replacement options.
Get Appointment

Successful Results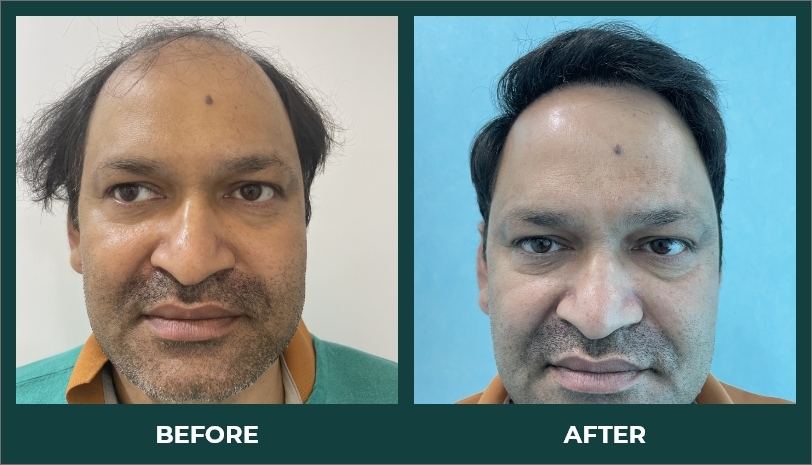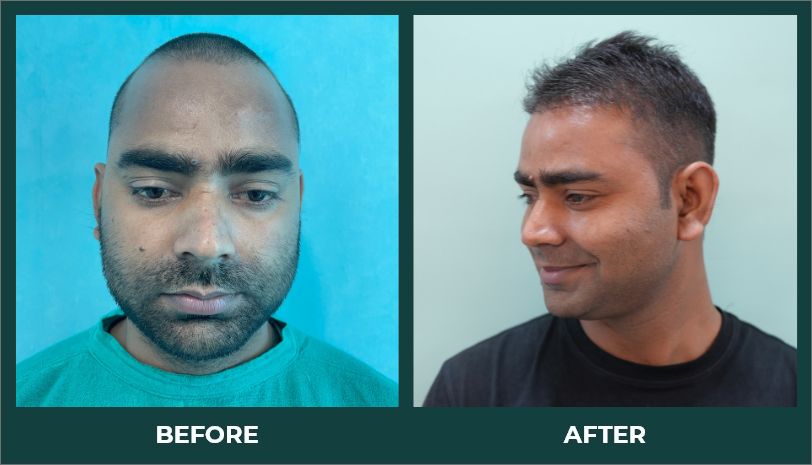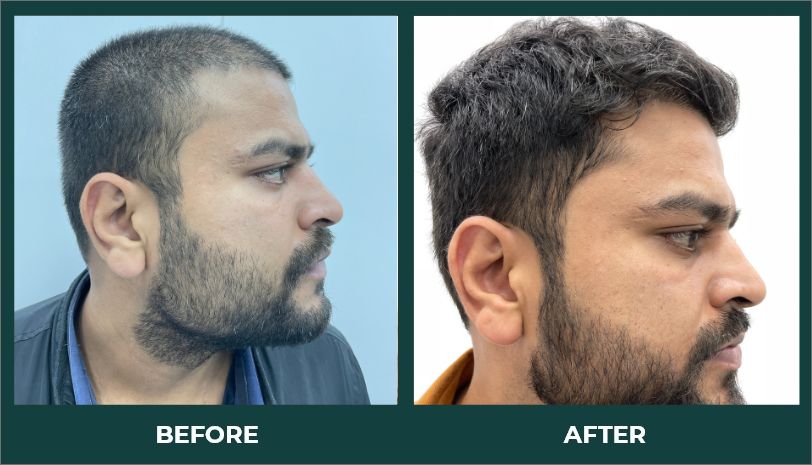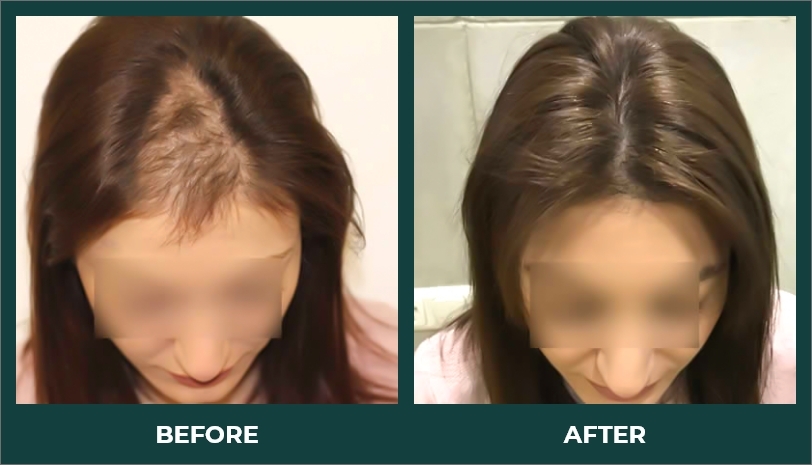 FAQs
Empower yourself with knowledge and make informed decisions as you find answers to commonly asked questions about our services