Photo Facial
Photo Facial can be a transformative step towards achieving clearer, more youthful-looking skin. This non-invasive procedure employs advanced light-based technology to target a range of skin concerns.


Similar Services Offered
Explore the diverse spectrum of services at Dr. Haror's Wellness, where we specialize in crafting personalized experiences to cater to your individual requirements. Your transformative journey towards a 'new you' starts here!
7D Lift
Advanced non-surgical facelift technique that rejuvenates and lifts the facial skin effectively.
Ultra Hydrating Facial
A luxurious and rejuvenating treatment designed to deeply nourish and hydrate the skin.
Oxy Facial
Delivering a stream of highly concentrated oxygen infused with vitamins, antioxidants, etc directly to the skin.
Photo Facial
A non-invasive treatment that utilizes pulses of broad-spectrum light to address skin issues.
IPL
A versatile skin treatment that uses broad-spectrum light to target various skin concerns.
Oxyflow
An innovative skin treatment that uses a combination of oxygen and specialized serums to revitalize and rejuvenate the skin.
Party Facial
A quick treatment designed to give your skin an instant boost before a special event or occasion.
Diamond Polishing
A gentle exfoliation treatment that refines the skin's texture and appearance, using a diamond-tipped wand.
Red Carpet Peel
Powerful transformative treatment that delivers immediate radiance and rejuvenation to the skin.

Expertise personified:
Meet the Guru
Founded and led by Dr. Navnit Haror, a pioneer in aesthetic medicine. He is a dermatologist and a true expert in the art of skincare, widely recognized as a practitioner and expert in Aesthetic Surgery.
Step into our modern clinic, meticulously crafted to envelop you in a serene environment featuring five expansive treatment zones, two cutting-edge procedure suites, and a welcoming reception area. Our specialised Photo Facial treatments are held to the highest global benchmarks, ensuring your utmost comfort and contentment throughout your entire experience. Immerse yourself in a soothing ambiance on the day of your Photo Facial procedure, fostering a feeling of tranquillity and revitalization. Our proficient and friendly team, fully immunised and rigorously screened for your safety, stands by your side with unwavering support, providing unwavering encouragement as you work towards achieving a more radiant and confident complexion.
Dr. Navnit Haror
Gold Medalist | Dermatologist| Hair Transplant Surgeon

Our Doctors
We are founded, managed, and led by one of the world's finest Aesthetic Surgeons, Dr. Navnit Haror and Dr. Vineeta Pathak.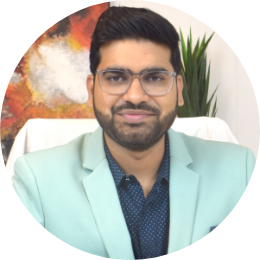 Gold Medalist | Dermatologist| Hair Transplant Surgeon
Internationally acknowledged as a domain expert and practitioner of Aesthetic Surgery, Dr. Navnit Haror is a Dermatologist and Hair Transplant surgeon in practice since 2012 and is the Founder-Director of Dr. Haror's Wellness. He has trained over 12,000 clinicians and doctors in hair transplantation techniques across 17 countries.
Know More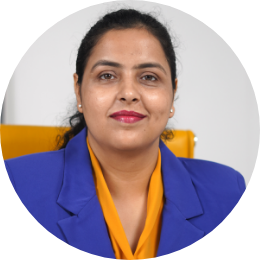 Consultant Cosmetologist | Hair Transplant & Aesthetic Surgeon
An award-winning dermatologist, Dr. Vineeta Pathak specializes in cosmetic dermatology and all aesthetic procedures. Her expertise includes vitiligo surgeries and ear lobe reconstruction, permanent hair reduction, hair transplants, lasers, and all aesthetic procedures among others.
Know More

Success Stories
Our skilled team utilizes cutting-edge methods to produce results that seem natural and restore your hairline and confidence. In your journey towards hair restoration, place your trust in us for outstanding care and exceptional results.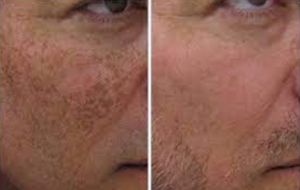 Karan
Getting a Photo Facial at Dr. Haror's Wellness was an absolute game-changer for my skin. The results after the treatment were simply astounding!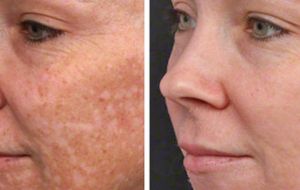 Meena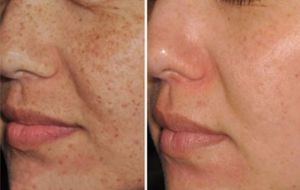 Ramya

FAQs
Empower yourself with knowledge and make informed decisions as you find answers to commonly asked questions about our services